NATURE WALKS IN KASAULI
To discover the heart and soul of a place , there is no better way to do so than on foot. Kasauli is surrounded by woody hills and trails, so why not climb one to take in the views? You can either hike up or take the toy train ride. An enjoyable endeavour either way. Ascend a hill, hike through pine forests its upto you to decide! With beautiful trails, virtually every corner of kasauli is waiting to be discovered by you.Take a guided walk with one of our expert Interpreters! Enjoy the natural beauty of kasauli while learning about flaura and fauna,birds & animals,  and more. These walks are suitable for all ages and abilities.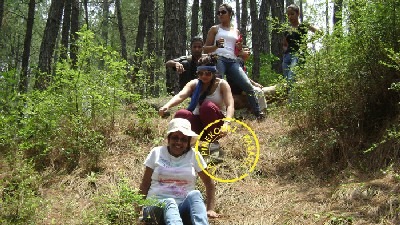 Rest a while in the sunshine and savour the wonderful scenery. Mighty hills, deep-green pine forests, picturesque valleys, Kasauli is a paradise for nature-lovers. Discover the pristine nature, flora and fauna and seek inspiration in places of tranquillity and energy.Your local guide brings everything to life, and helps you spot the birds and animals that make kasauli jungles their home .Explore the beauty of our trails with a local guide to lead you through the diverse ecology of kasauli.  Come with weather appropriate clothes and shoes for moderate levels of walking – inclines or uneven ground may be encountered on this walk.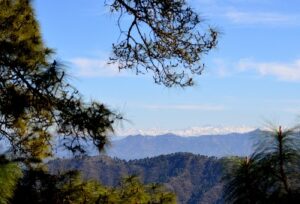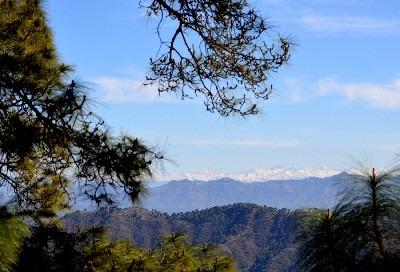 We take you for nature walks in kasauli, away from the noise and pollution of major roads and off beaten tourist tracks giving you insights into the rural way of life in local himachali villages around kasauli. Our walks take you out into a rural setting for experiencing the traditions and customs associated with local villages. Kasauli has earned its name as being one of the places  enriched with natural untouched beauty.
Discover the real rural kasauli with walks from village to village in the company of your own local guide.Wooded hills and lush green valleys, ancient footpaths and sweeping views of the majestic Dhauladhar peaks. Picturesque hillside villages nestled admist pine trees and fields, amazing wildlife and warm hospitality. The experience is unforgettable, as you encounter friendly local villagers welcome you with humbling warmth and leave you longing to return to kasauli.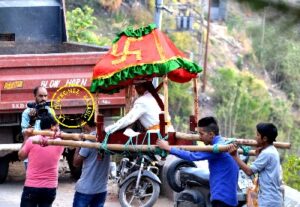 Once the mode of transport for royalty and women in purdah nearly a century ago, the palanquin tradition is carried out in the kasauli hills .The bride and groom are taken in palanquins on their wedding day.
 Kasauli has many beautiful walking trails for nature walks.
Kasauli is perhaps the best supported hiking and nature walks destination in the entire area. You can enjoy a gorgeous mountain scenic walk and never have to carry anything more than a light daypack.If you like to combine the thrill of  birding with a little gentle walking and  appreciation of the nature, Kasauli is for you. Have you ever  thought about bird watching on your kasauli vacation  as a family activity? It would  an excellent means of getting children out of the hotel room and engage in the environment and outdoor activities. It can be anything from a leisurely stroll to a tough climb up into the kasauli hills where the birds and the animals can be just an additional attraction.
In today's hectic life where both vacation time and money are tight, traveler's may prefer to spend a more limited time in the the nature, choosing to go on day hike instead.We at la pinekonez  organise the best nature walks in kasauli for you through the jungles.One can spot wild animals and birds during the nature walks.We plan the trek as per you capabilities and  number of members in the team.
We take our guests to off beat places which happen to be untouched by civilization. We also plan lunch by the stream with live music which can be quiet refreshing for the trekkers after a long trek. One must pre book their dates to avoid any inconvenience.