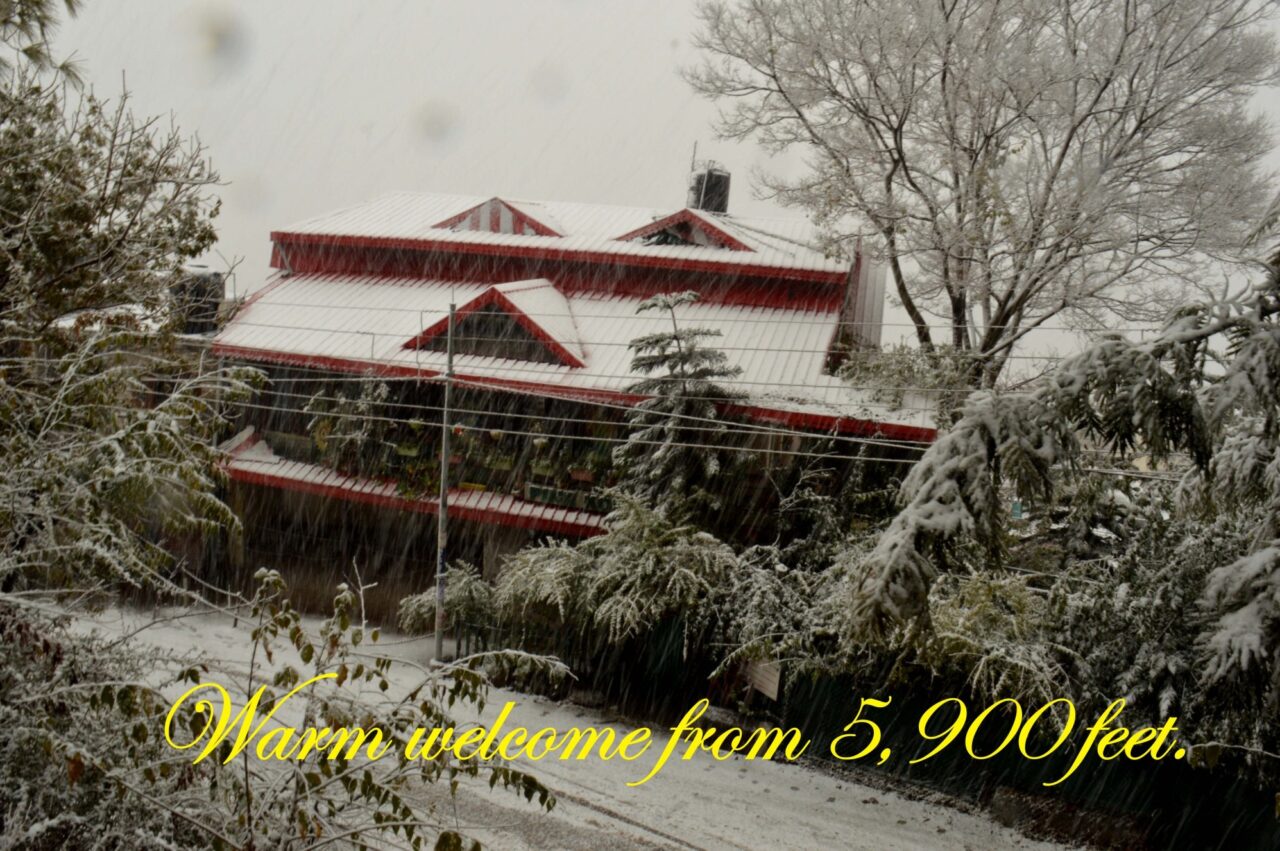 Welcome to Kasauli.
Kasauli usually gets snowfall in late December, January or early February. During the snowfall the place becomes surreal and angelic and the temperature in kasauli remains extremely low, and the entire region is covered in a thick layer of snow . Kasauli has become an attraction for both adventure lovers and tourists seeking a soulful vacation with the beauty of Shivalik ranges.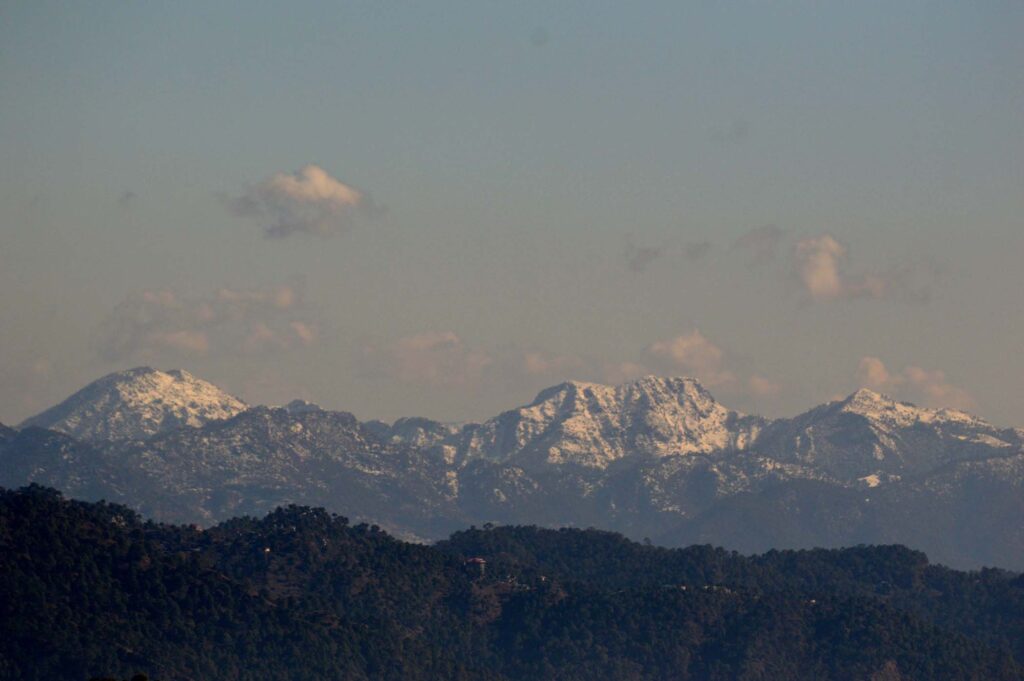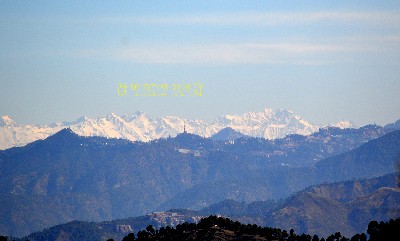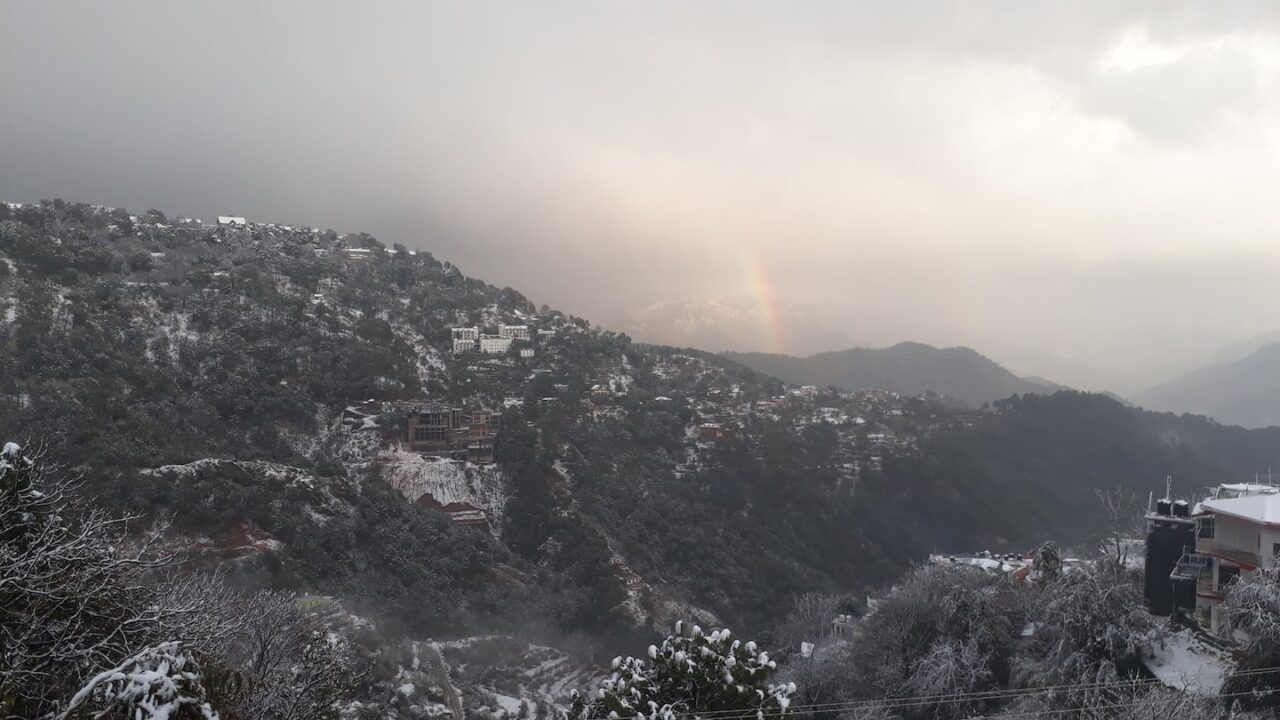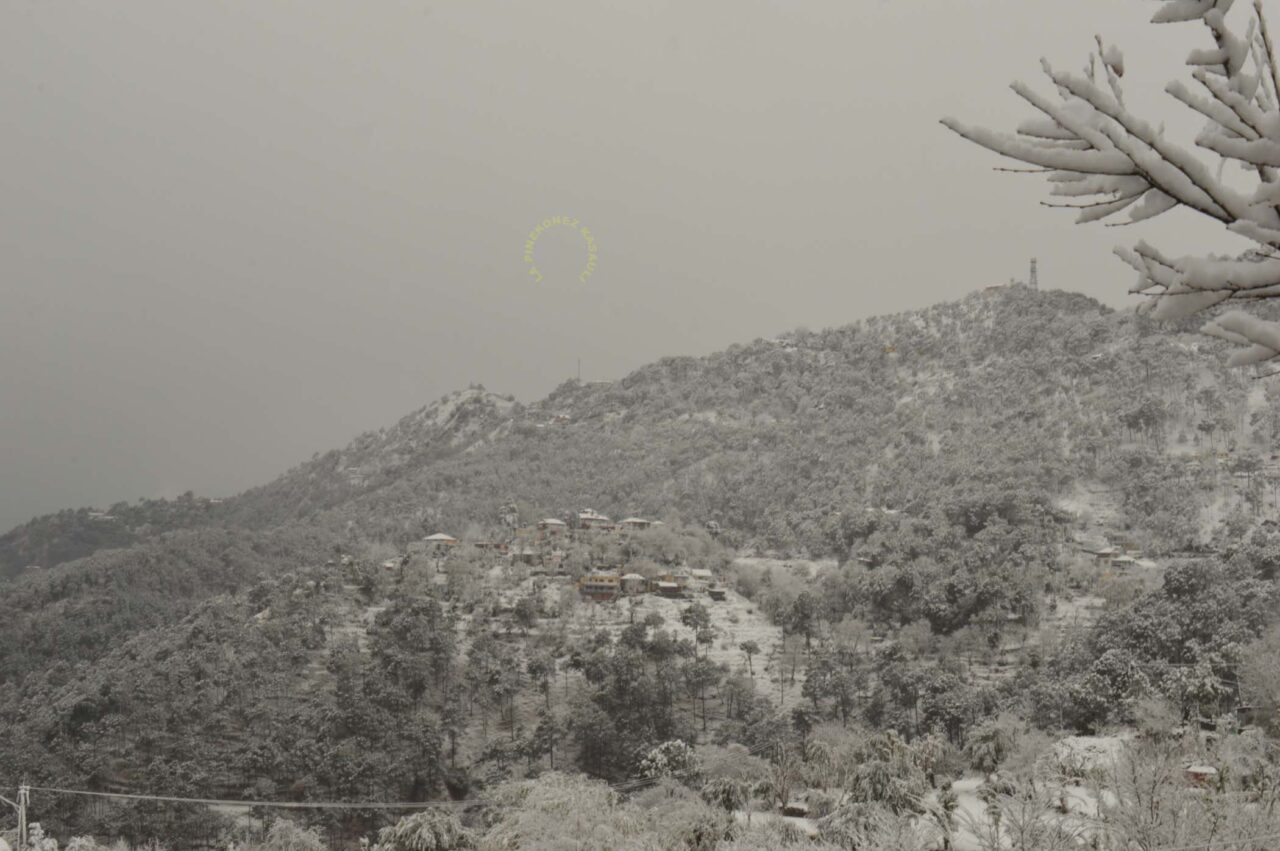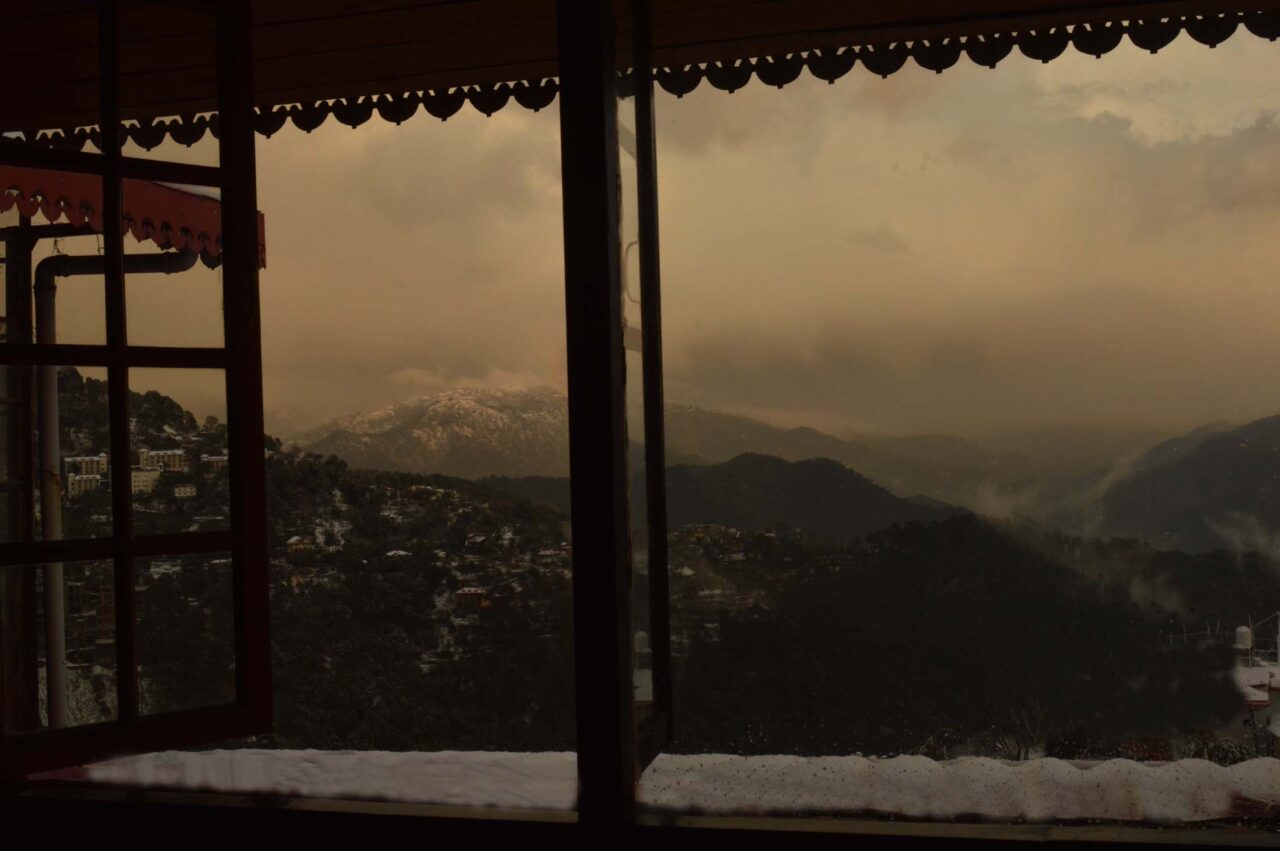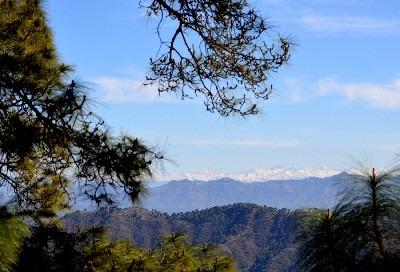 About our homestay
Situated in lush green surroundings ,the entire homestay is inspired by local pahari architecture .The rock and mud walls are made entirely by locals of the village community, using interlocking bricks and least concrete. The homestay is cozy with a heritage touch ,making your stay comfortable & clean with art oozing out of all it's corners.
The rooms have been designed in a way that they are appropriately ventilated and exploit maximum natural light, hence reducing the burden on electricity during the day time. The mud walls, which helps in cooling, and in turn helps reduce the carbon footprint.Local trees and biodiversity gardens planted on the premises allow small fauna to survive .The grey water is channeled into the soak pit which has a filtering unit of gravel and sand which filters the water to raise the water levels. The cobbled pathways allow the rainwater to seep through them, which recharges the groundwater level.
Kitchen waste and organic material is converted to use as compost. Rainwater harvesting system has been installed in all major areas of the property, and there is also a grey water recycling unit on the premises. The plantation of high trees around the rooms provides natural cooling. Read More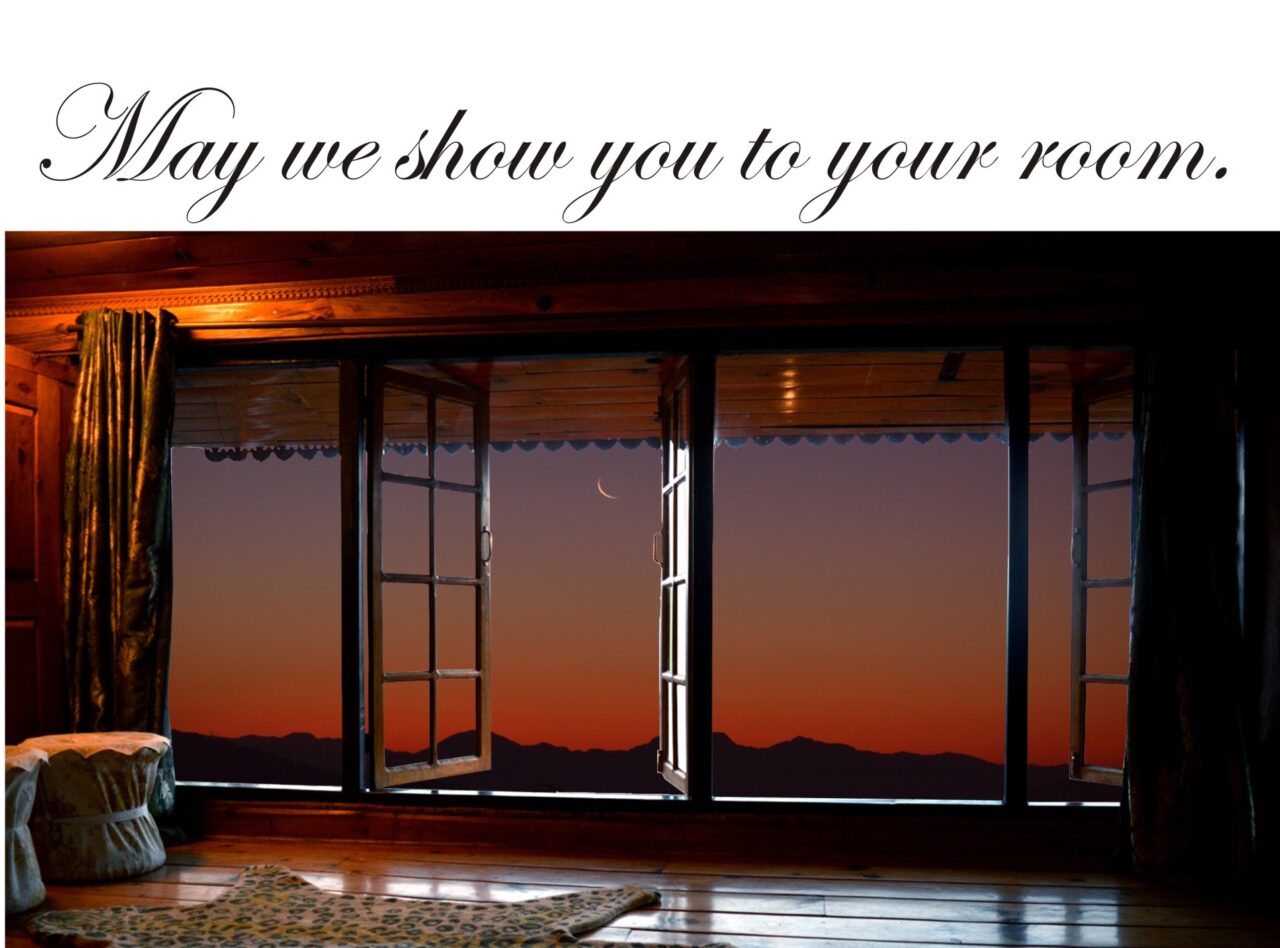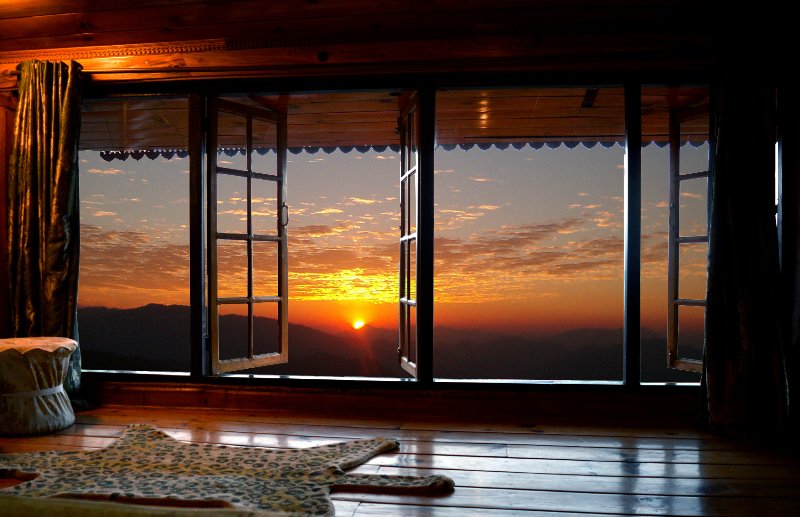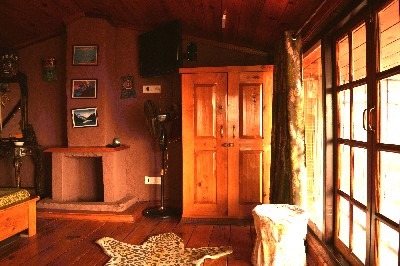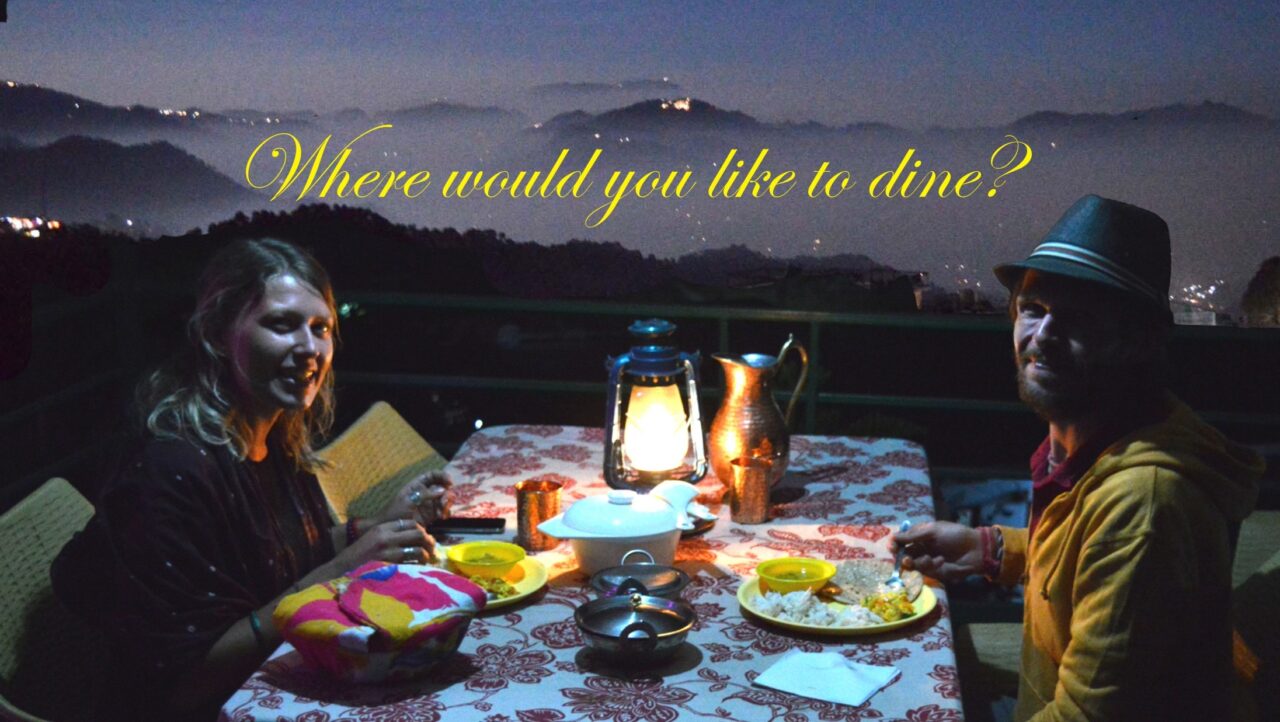 Take a seat on the machan admist the trees gazing at the kasauli hills.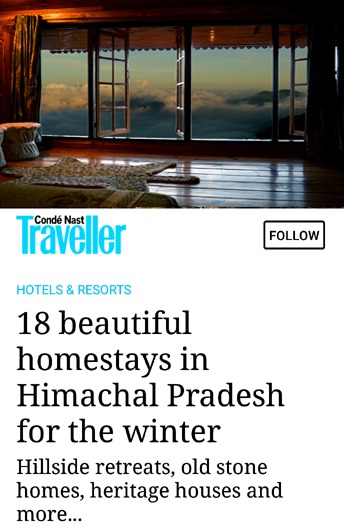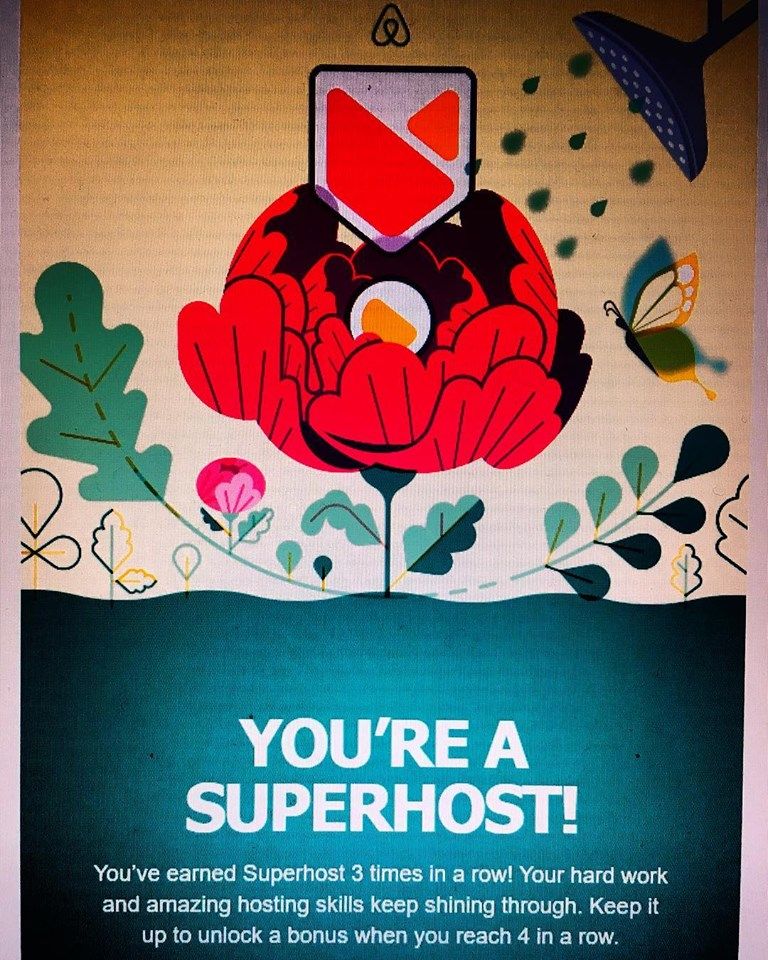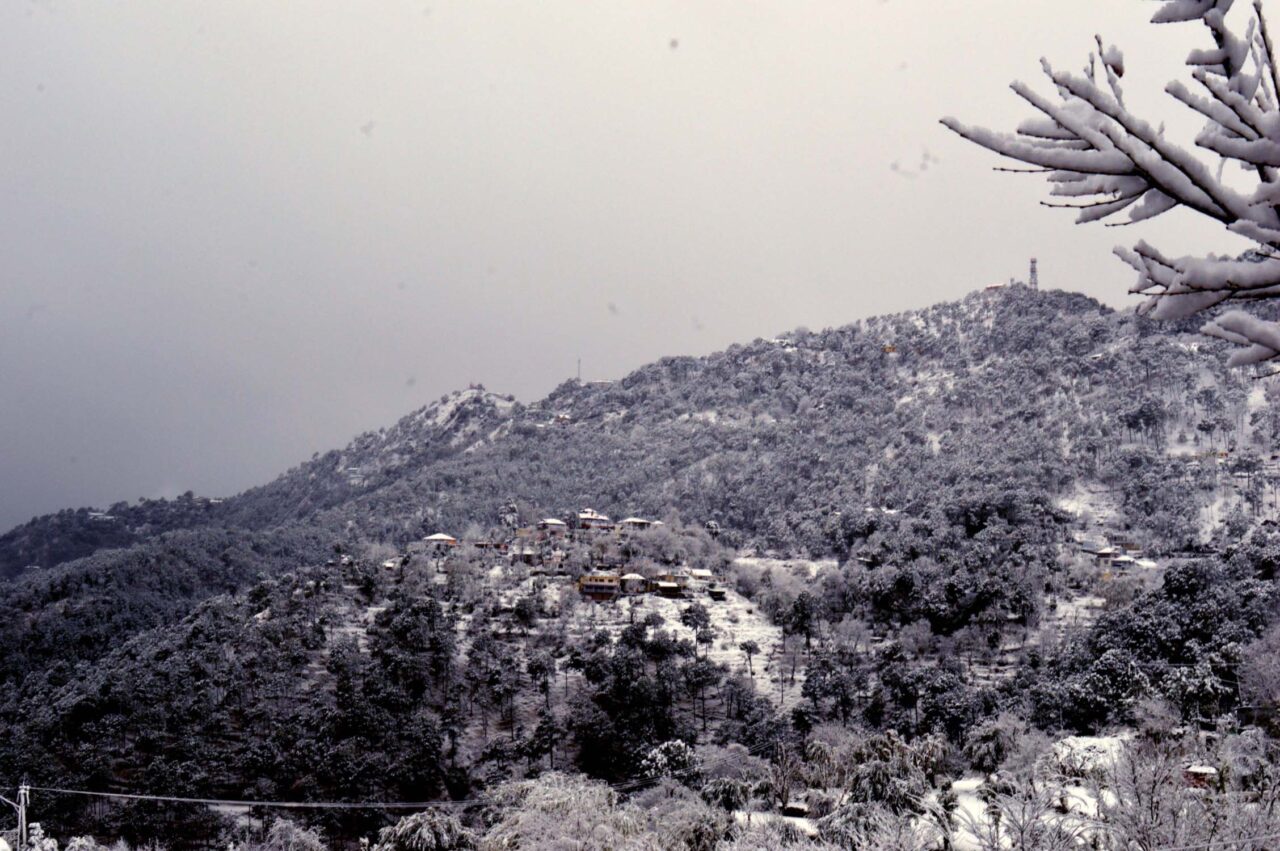 Exploring Kasauli
Kasauli cantonment was established by the Britishers in the year 1842 as hill station for its officers.This sleepy little town is at an an elevation of 1,900 metres above sea level.
Kasauli has a pleasant climate throughout the year.
SUMMERS MAXIMUM 30 & MINIMUM 18 Degree Celsius.
WINTERS MAXIMUM 15 & MINIMUM 0 Degree Celsius .