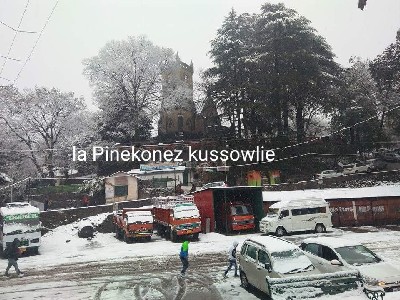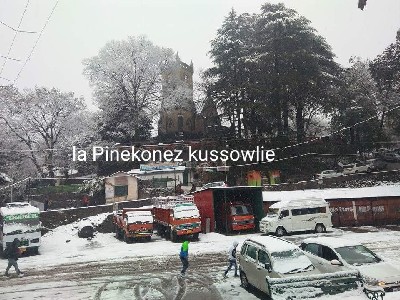 Kasauli is an ideal weekend getaway for people from Delhi and Chandigarh.  One can get a break from the biting heat or the severe winter conditions in the plains.
SUMMERS       MAXIMUM 30 & MINIMUM 18 Degree Celsius.
WINTERS        MAXIMUM 15 & MINIMUM 0 Degree Celsius .
Monsoon is an ideal season to enjoy the low flying clouds.
Kasauli is known for its pleasant climate conditions. It's being easily approachable from the plains makes it an ideal getaway for the tourists.  It isn't heavily crowded by the tourists so one can enjoy clean pollution free air .
DECEMBER TO MARCH : One must carry heavy woolens as the weather can change any moment.
APRIL TO JULY : One must carry light jacket or a shawl and t-shirts.
JULY TO SEPTEMBER:  An umbrella is a must as it's rainy season.  Light jacket and shawl would be recommended.